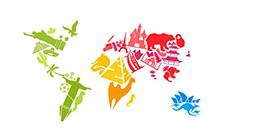 Global Exhibition
nourish world with our iron fertilizer
we sincerely treat every customer, with
 high quality and efficient standards,
 dedication to service for each customer.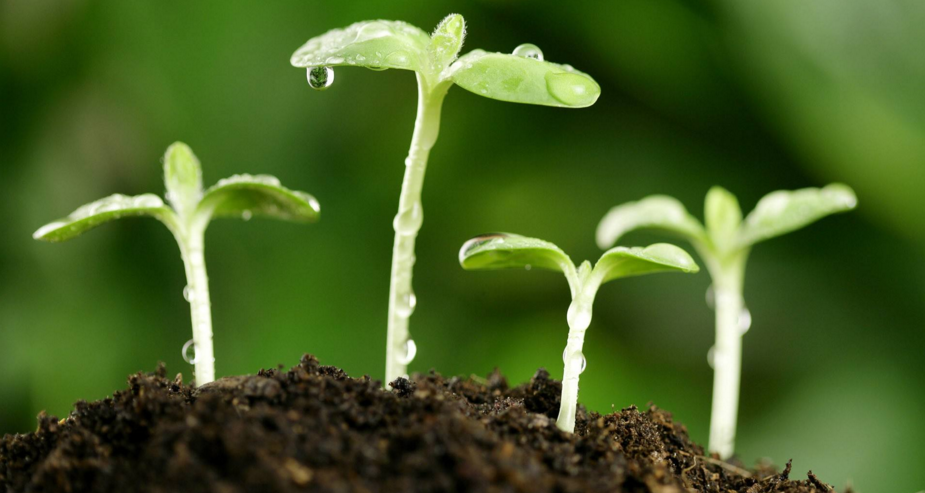 We are a professional manufacturer and exporter
dedicated to the research and production of iron
chelated micronutrition fertilizer.
EDDHA Fe and EDDHSA Fe are main products.
It is developed for the correction and prevention
of iron deficiency in a wide range of agricultural
and horticultural crops,especially in alkaline and
calcareous soils.